Kako pišu američki mediji, Britni Spirs je raskinula sa svojim dečkom i menadžerom Džejsonom Trevikom. I to njihovu POSLONU saradnju!
Kako potparol pop pevačice kaže, Džejson više neće zastupati Britni kao menadžer, već će se njih dvoje od sada posvetiti isključivo svojoj emotivnoj vezi.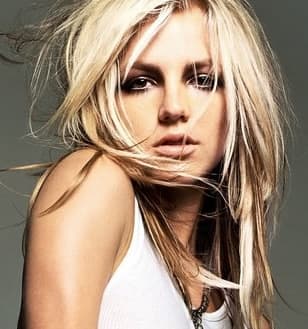 "Njh dvoje su odlučili da prekinu svoj profesionalni odnos i posvete se samo svojoj emotivnoj vezi u kojoj su", potvrdio je potparol poznate pevačice i dodao: "Otkad je završila svoju svetsku turneju Britni vredno radi na novom studijskom albumu."
Hmmm, pa zvuči kao pametna odluka… Za promenu…

_________________
Oops!
... I did it again.
I played with your heart.
Got lost in the game.