I ako je u muzici poznata pod nadimkom pop princeza, u on-line svetu, Britni Spirs je kraljica. I to Twitter kraljica!

Naime, doskora nenadmašni Twitteraš, glumac Ašton Kučer bio je neprikosnoven po broju followers-a (ljudi koji prate njegove tweetove, odnosno postove). Međutim, u tom broju ga je nadmašila Britni Spirs koja trenutno ima blizu pet miliona ljudi koji je prate na Twitter-u (tačnije 4.955.768). Ašton trenutno ima 4.944.221 followers-a.
Britni je bila uzbuđena zbog ove činjenice da najviše ljudi na svetu prati baš njene Twitter aktivnosti, pa je kratko prokomentarisala:
"WOW! Broj jedan na Twitter-u! Hvala vam! Ujutru me možete pitati ono što vas zanima. xoxo, Britni"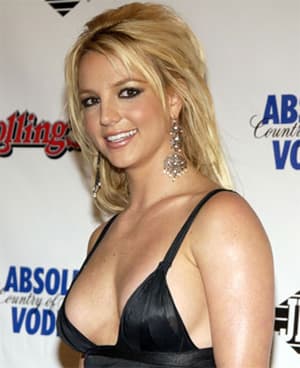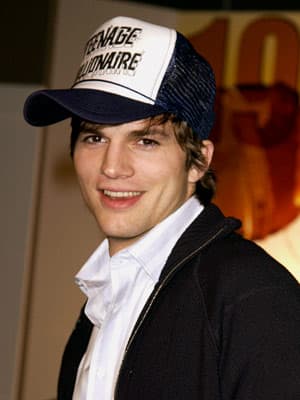 _________________
Oops!
... I did it again.
I played with your heart.
Got lost in the game.